---
We have a saying here at MVC: "Friends helping friends become fully devoted followers of Christ." We are both challenged and inspired by that saying. Challenged, because it can only be accomplished by God's power. And inspired because it's exciting to be a part of a community of faith striving to be like that for God's glory.
If you want to experience God's power and presence in your life, come and visit us. You have nothing to lose but everything to gain.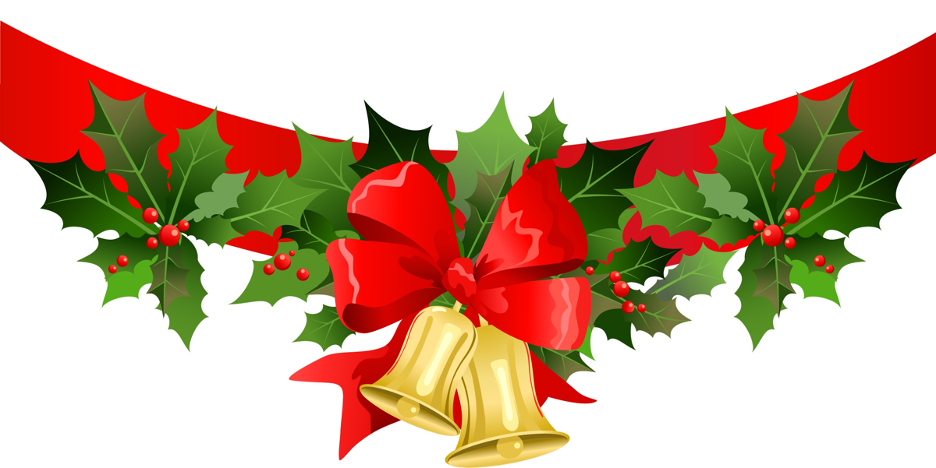 Mark your calendar for a special Christmas presentation during the worship service this Sabbath, December 24th.
We will celebrate this special season with a variety of musical presentations and worship thoughts.
Join us in-person beginning at 11:30am or via livestream at http://www.mvsda.org/worship-at-merrimack-valley/
The Southern New England Conference Camp Meeting 2022 dates have been published. For more information please visit https://www.sneccomserv.org/ministries/camp-meeting Weekly worship at Merrimack Valley has been cancelled during the English Campmeeting (July 9 and July 16). We Invite you to join us in South Lancaster on those Sabbaths for worship and fellowship.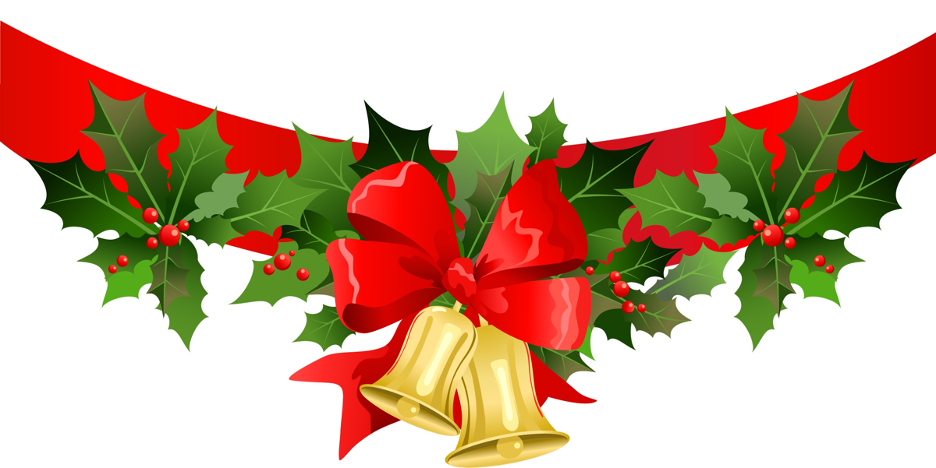 Join us for a special Christmas presentation during the worship service on Sabbath, December 25th.
We will learn the story behind the song, and sing familiar Christmas carols that remind us of God's gift to the whole world, across the centuries.
Join us for in-person worship beginning at 11:15 am or via livestream at http://www.mvsda.org/worship-at-merrimack-valley/