Events
---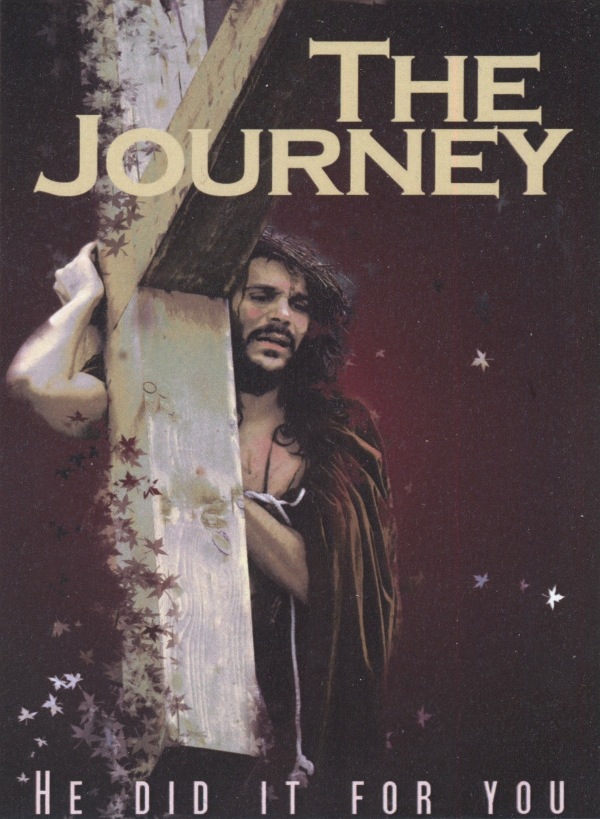 An interactive walkthrough of the closing scenes of Christ's life. More info here
Lonnie Melashenko
presents
"He's On His Way"
(January 18-19, 2013)
You won't want to miss a moment of this special weekend. Here are the times.

Friday, 7:00 p.m.
Saturday, 10:00 & 11:30 a.m.
Saturday, 2:30 p.m.
"The Adventists"
More Info about the Speaker:
www.lonniemelashenko.com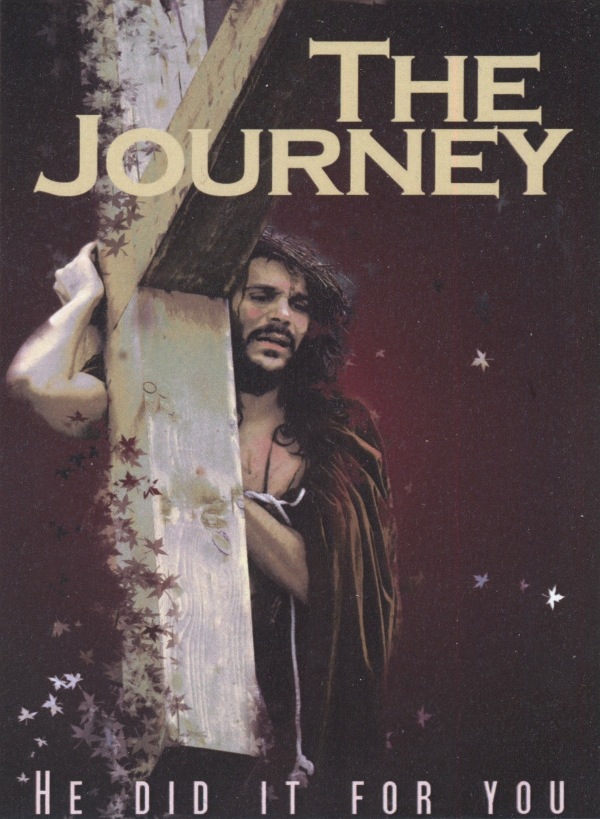 An interactive walkthrough of the closing scenes of Christ's life. More info here
Family Fun Day
Sunday Sept. 19th, 2010
10:00 a.m. - 3:00 p.m.
Merrimack Valley SDA Church
Food, Games, Yard Sale, Face Painting
Come and Enjoy the Day with your Family and Friends
Interested in having a table ($25) at the yard sale? Call Karen McClendon 978-604-5818. No later than Sept. 16, please!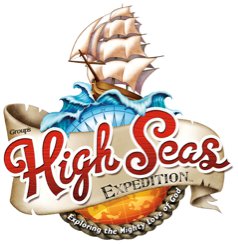 VBS 2010: High Seas Expedition
Set sail this summer for VBS fun! Feel sea spray on your face as sails snap overhead, and experience the deep, rolling waters of God's Love.
When: July 26-30, 2010
Registration: 6:00pm
VBS: 6:30pm — 9:00pm
Preview the High Seas Experience, then download the registration form to simplify your first evening at VBS.